Call for pediatric involvement in primary prevention to address sexual victimization of children. Over 90% of parents agree that pediatricians should be discussing sexual abuse prevention with the families they serve.
BOSTON, January 26, 2023 (Newswire.com) - In response to the critical need of the medical and pediatric community for sexual abuse prevention resources, The Mama Bear Effect charitable organization announced, after over a year of development, free Pediatric Kits are now available for pediatricians and medical centers serving children to help educate medical professionals, parents, and children.
"Child sexual abuse is an epidemic, with a conservative estimate of 10% of children at risk of abuse to potentially as many as 25% of girls and 16% of boys. Parents and caregivers want their pediatricians to educate them on sexual abuse prevention. We know this through the results of the recently published 2023 Parental and Caregiver Perspectives on Child Sexual Abuse Prevention study conducted with parents across the country. However, only 10% of pediatricians and family practitioners are estimated to be raising awareness about this epidemic with families, putting children at increased risk for abuse and a myriad of health consequences," said Adrianne Simeone, founder of The Mama Bear Effect.
Support from Pediatric Community
Each Pediatric Kit includes a Pediatric Best Practices Guide, co-written with Dr. Martin Finkel, Professor Emeritus of the CARES Center at the Rowan-Virtua School of Osteopathic Medicine.
As the founding co-director of the Child Abuse Research Education Services Institute and dedicating 40 years of my career to the issues of child sexual abuse," Dr. Finkel maintains, "it is clear that pediatricians and medical professionals serve a critical role in educating families to help prevent sexual abuse. We cannot effectively improve children's outcomes without addressing the risk of sexual abuse."
National Support

Funding for the pediatric kits was supported in part by Indianapolis-based nonprofit kNot Today, founded by Linda and Frank Reich. "We are elated with the work of their Pediatric Best Practice Guide and look forward to sharing resources here in Indiana and beyond. Starting the conversations with parents and giving them resources are key to protecting children," shared Alyssa Van Vactor, Executive Director of kNot Today.

Pediatric Kit Availability

Pediatric Kits are available for order through The Mama Bear Effect site: www.TheMamaBearEffect.org/pediatrics. If a medical center wishes to receive a free kit, they are invited to schedule a short meeting to discuss the survey participation required for the donation.

Founded in 2012, The Mama Bear Effect is a nationally recognized leader in child sexual abuse prevention education, partnering with child and family agencies across the country. A wide range of resources are available at TheMamaBearEffect.org, as well as a best-selling children's body safety book, My Body is Special and Private, on Amazon, and other printed educational materials for purchase.

Contact Information:
Adrianne Simeone
President, The Mama Bear Effect


[email protected]


6175716802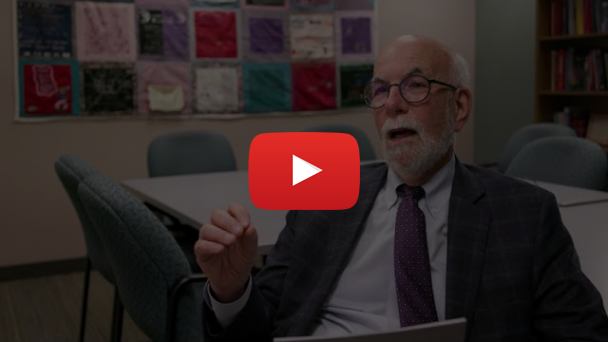 Related Files
MBE_RESEARCH_REPORT_FINAL.pdf
PEDIATRIC BEST PRACTICES_REV2.pdf



Original Source: Pediatric Resources for Sexual Abuse Prevention Launched by The Mama Bear Effect
originally published at Education - Social Gov