Are you ready for a peek into Hollywood's glamorous world of celebrity? Then Gossip Stone TV is the place for you! This exciting new channel features exclusive interviews with celebs like Ben Affleck and Matt Damon, Jennifer Lopez, Ryan Reynolds, Emma Stone, and more. Plus, it's free to watch on Amazon Fire TV, Roku TV and Apple TV. Get ready to see how the other half lives!
Have you ever wanted to be a fly on the wall in the life of celebrities? Well, now with Gossip Stone TV, you can be! Founded by Victoria Unikel, award-winning artist and media mogul, Gossip Stone TV is an upcoming app that will provide its users with exclusive access to celebrity news and reality shows. Keep reading to find out why Gossip Stone TV is shaking up the industry.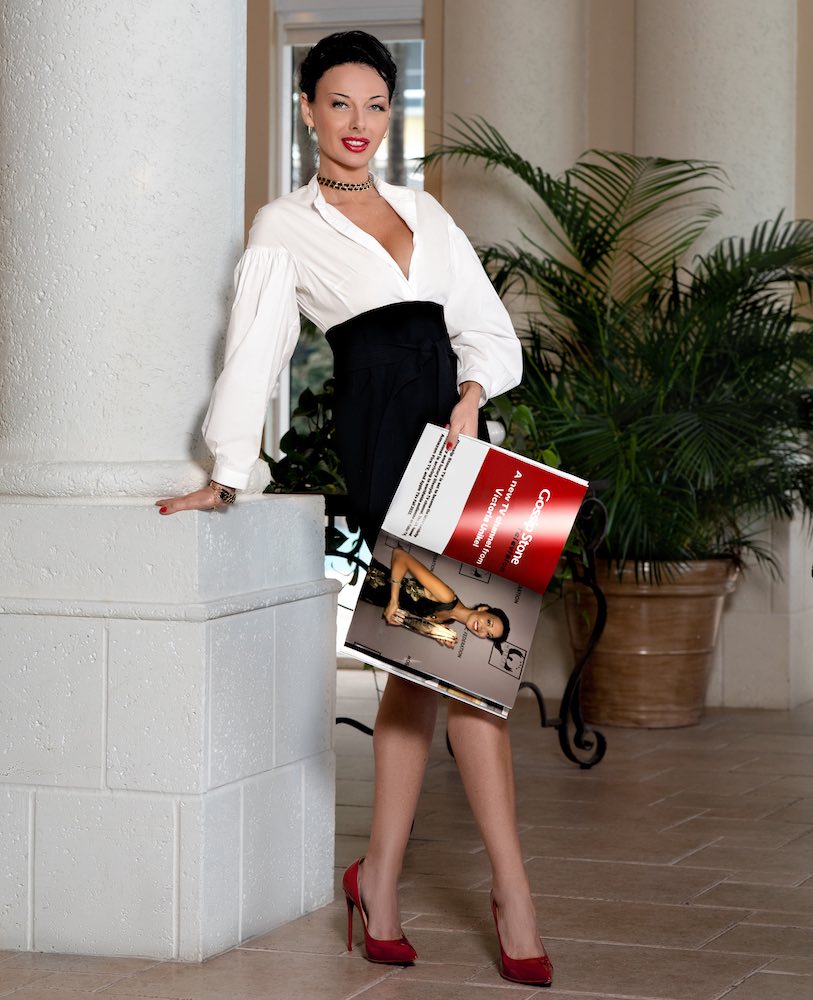 What can you expect when watching Gossip Stone TV? Well, there are a few different things that will keep viewers coming back for more. First off, there's ARI GLOBAL SHOW – a celebrity interview show that features some of the hottest stars in Hollywood. Hosted by Ari Global, this show will give you an inside look at the lives of your favorite celebrities. From Ben Affleck and Matt Damon discussing their joint movie The Last Duel to Jennifer Lopez's thoughts on her career – there's something for everyone!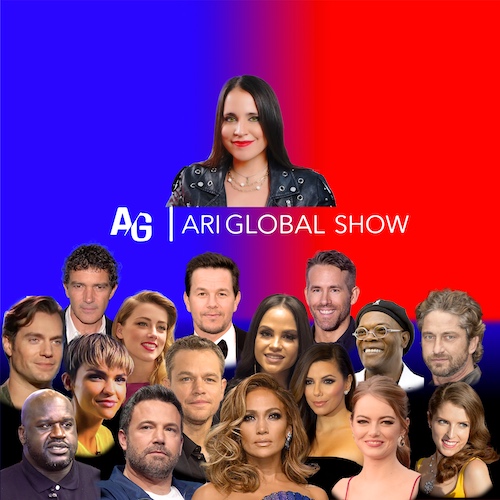 The Ari Global show is one of the most exciting original reality programs available today. From Ruby Rose showing us her daily routine to Shaquille O'Neal taking us behind-the-scenes at his basketball games – there's something interesting around every corner! And don't forget about Gerard Butler giving insight into his latest projects or Samuel Jackson talking about his experience on set – you'll get an insider's view of what it takes to make it big in Hollywood. All this plus exclusive interviews with Eva Longoria and Henry Cavill make Gossip Stone TV your one-stop shop for all things celeb related!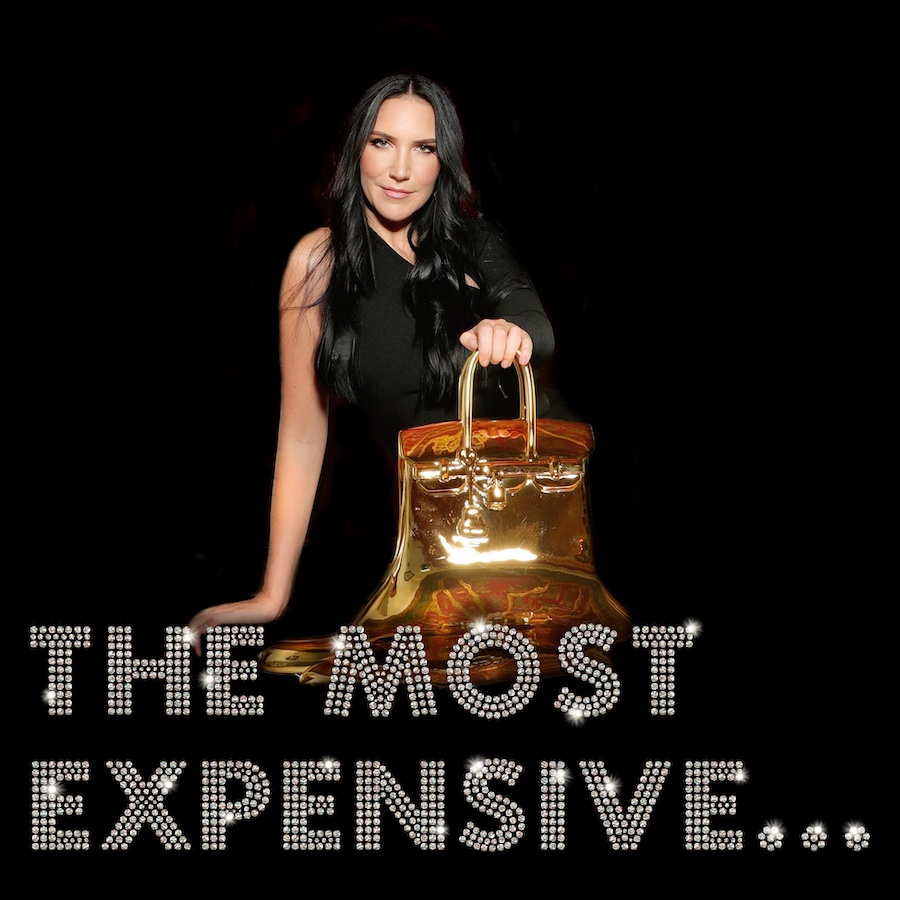 Are you ready to be a part of the most luxurious and thrilling reality television series yet? Presenting THE MOST EXPENSIVE, hosted by Debbie Wingham, where contestants are challenged to experience luxury first-hand at some of the world's top destinations. We may not all have expendable funds like A-list celebrities do, but with Debbie's show you can get an exclusive insider look at how they travel in style — from being flown around on private jets and living it up in five star hotels to dining out on delectable cuisine during their stay. For anyone who loves fashion, fine art, gastronomy and adventure – this is one show that won't disappoint! Get ready for the ride of your life!
Do you want to know the secrets of seduction? Are you ready to take your relationship skills to an entire new level? Well look no further than SEDUCE LIKE A SPY, the brand new show produced and hosted by celebrity ex-spy Aliia Roza! Through her years of espionage experience, she will be sharing with you all of the tantalizing tips and tactics that can help improve your love life. So get ready for a whirlwind journey into the unknown as we explore how being a master spy can elevate your current relationships. Come along on this amazing adventure as our host takes us through every aspect of seduction in her own unique witty manner. You won't regret it!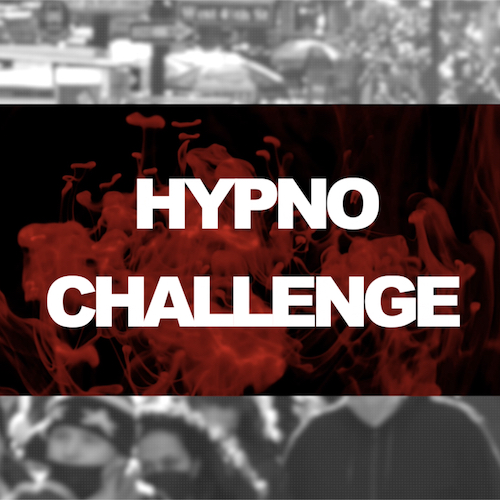 Calling all celebrity fans! Have you ever wondered what it's like to be hypnotized by a world-renowned hypnotherapist? Experience the strange and mysterious power of hypnosis with our exciting new reality show, Hypno Challenge produced by Marina Clark! We're bringing together an incredible team of famous hypnotists who will put their skills to use in front of a live audience. Witness strange phenomena like never before as these superstars subject willing participants to a variety of mind-blowing tasks. You won't believe your eyes – or perhaps we should say your 'unbelievable minds'! Join us for this one-of-a-kind experience and let yourself get lost in Hypno Challenge.
So, if you're a fan of celebrities and want to know what it's really like in their world, then make sure to tune into Gossip Stone TV now – on Amazon Fire TV, Roku and Apple TV for free! You won't regret it; with exciting original shows featuring some of Hollywood's biggest names plus exclusive coverage of events like award shows – Gossip Stone TV will be your destination for all things celebrity related! Get ready to see how the other half lives!
originally published at NEWS - Gossip Stone TV