If you're looking for luxury and diamonds, Gossip Stone TV's episode 3 of The Most Expensive is the place to be!
Have you heard of Debbie Wingham? If not, you're in for a treat! She's an international luxury designer and the star of Gossip Stone TV's series 'The Most Expensive'. In the third episode, she celebrates her 40th birthday in high style and debauchery. This isn't your typical birthday celebration: it's full of adventure, diamonds and luxury. Come along for the ride as Debbie, her husband Damian and daughter Scarlett explore the best Dubai has to offer.
Finally, it wouldn't quite be a celeb bash without stunning presents from friends like Van Cleef & Arpels, Prada and Tanya Pallavicini Galizia… not forgetting one special black diamond which tops off this luxurious ensemble with sheer pizzazz!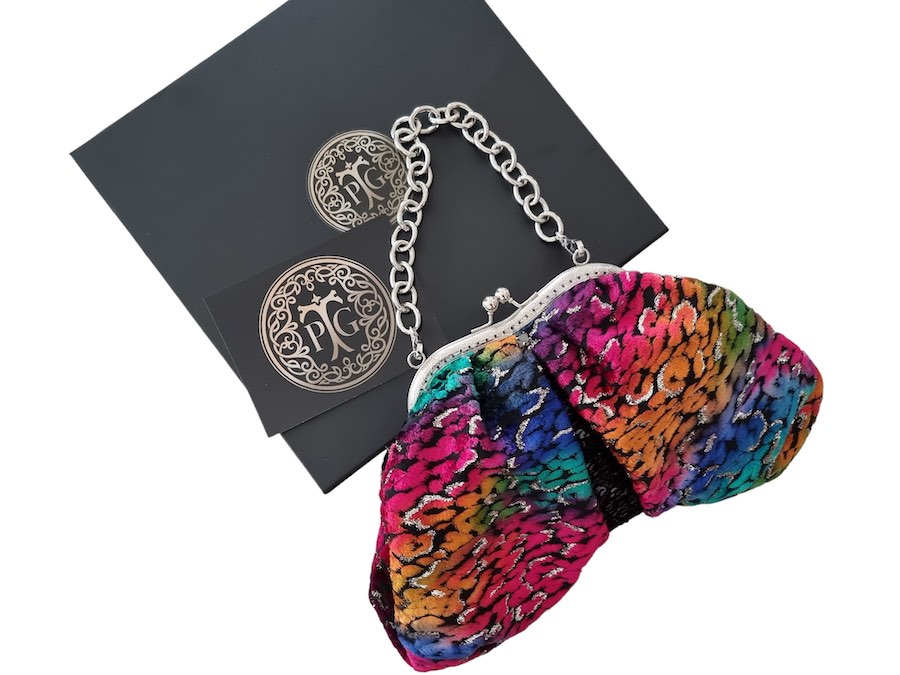 The episode starts with Debbie reflecting on her life and the journey that brought her to this point. What makes this episode so special is that it takes viewers behind-the-scenes and into Debbie's private world with friends and family. Her lavish lifestyle is on full display as she indulges in some of Dubai's finest experiences—from jet skiing to shopping at some of the most luxurious stores.
Wingham's fame skyrocketed thanks to one iconic garment – the trendsetting black diamond dress. And when it comes to her personal style, you can bet she loves Tanya Pallavicini Galizia's luxury minaudière collections with their signature recycled and remastered craftsmanship. No surprise each piece is totally unique since they take up a whole month of handcrafting perfection! So, if you're looking for something timelessly special, there's no better place than TP Glamouriere – slow fashion at its finest!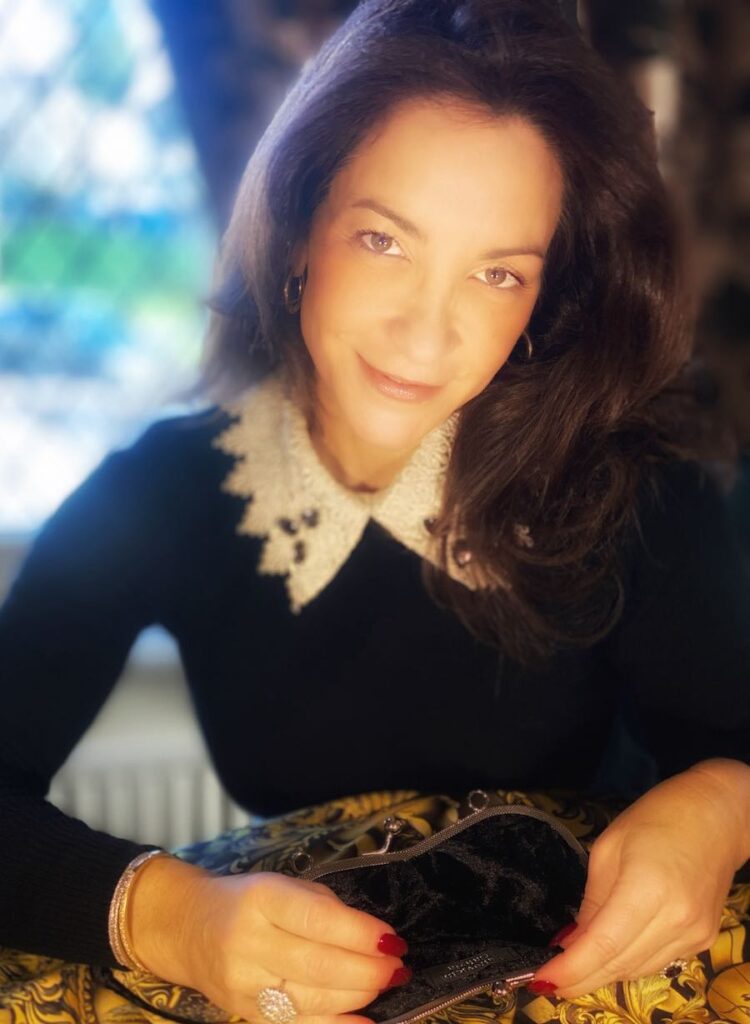 Tanya Pallavicini Galizia's unique brand of recycled luxury is a one-of-a-kind experience. Her creations are artfully crafted and always bespoke, so no two pieces will ever be alike. Filled with creativity and style, they breathe new life into antique textile nuggets or vintage corset finds to create custom minaudière that have become all the rage among her highbrow followers who seek sustainable goods without having to sacrifice quality – truly an inspiration!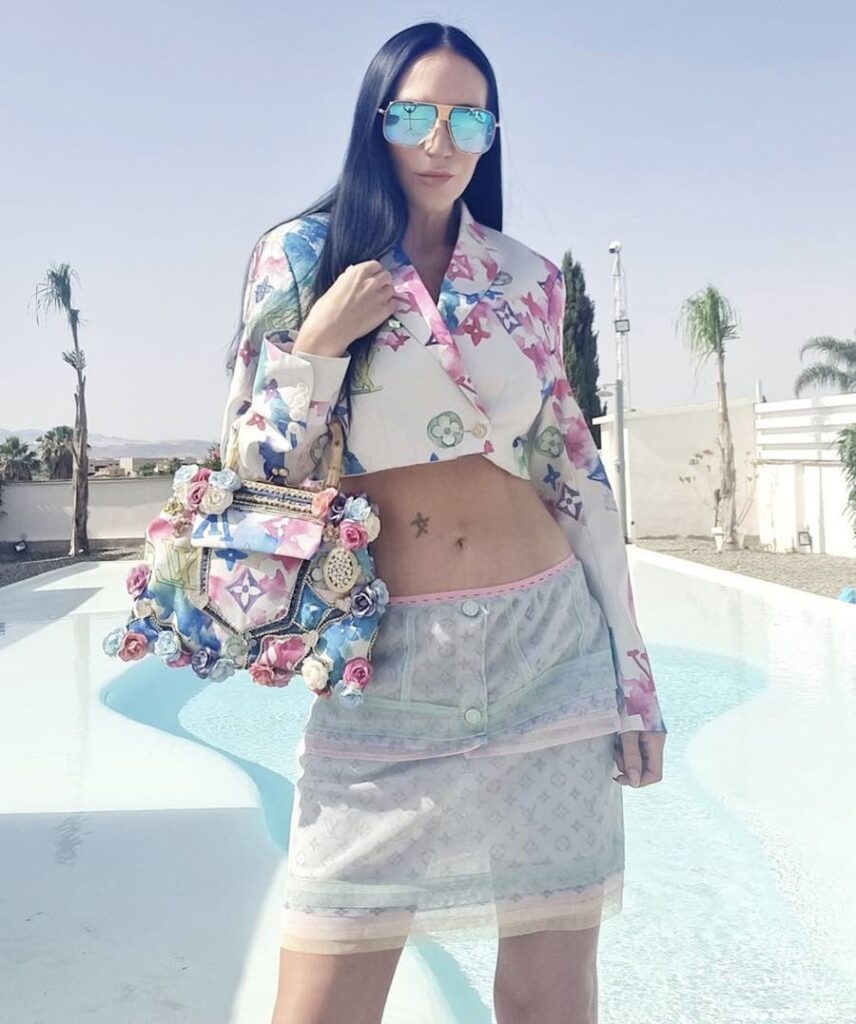 Last summer, Debbie Wingham stepped out in style with her one-of-a kind reworked LV jacket from the late Virgil Abloh. The result was a cropped piece that became part of an eye-catching ensemble fit for any occasion! Her bold creation inspired the launch of Eco Luxe Collections – two lines featuring handbags made from repurposed wonders and designer fabrics—each offering something uniquely memorable to admirers far and wide.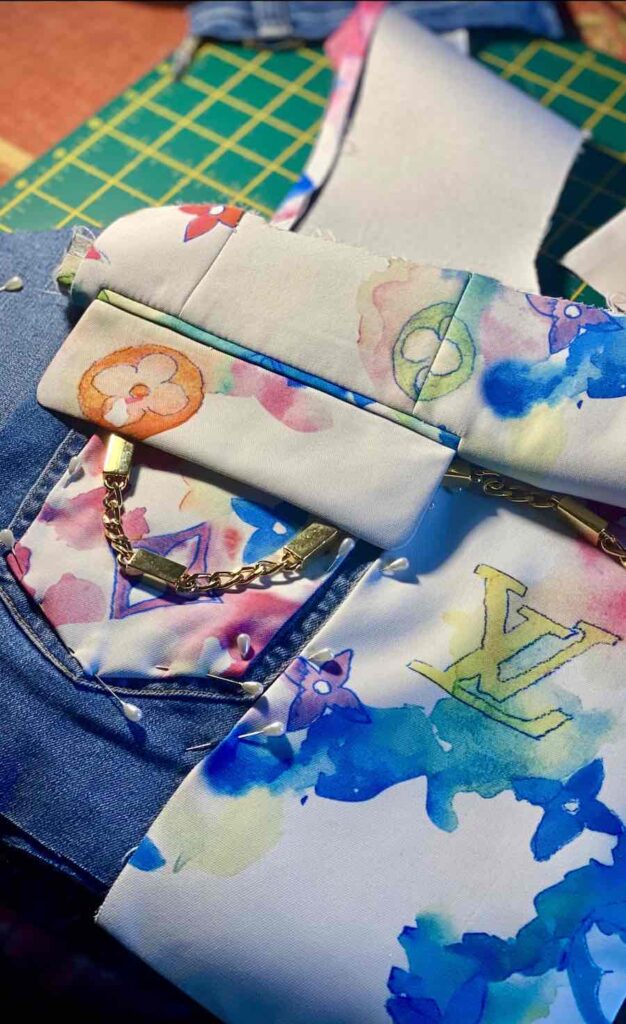 In 2023, The Couture Eco-Luxe Collection by TPG will take the fashion world by storm. With its minaudière cradling one or more precious stones and superior service helping clients create an epic work of art, these bags have become must-haves for even the most discerning tastes! Whatever your style or pocket size – there are no limits to what can be created with sumptuous fabrics and outrageous embellishments sure to tantalize any eye. So don't miss out on this decadent celebration of possibilities coming in '23…you won't regret it!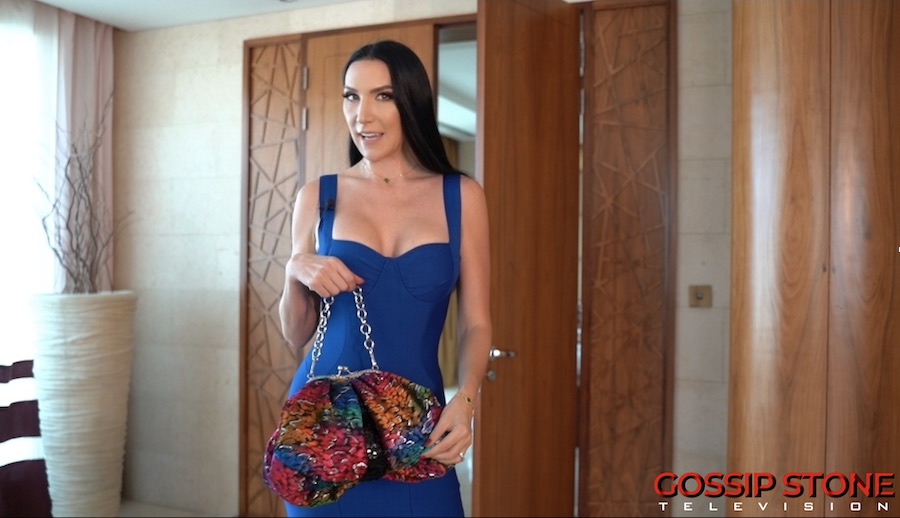 Don't miss out on your chance to witness Debbie Wingham's luxurious 40th birthday bash when Episode 3 airs February only on Gossip Stone TV. You won't regret it; after all, who could turn down such an extravagant invitation? It's one you won't want to miss out on!
originally published at NEWS - Gossip Stone TV